Collectibles
A range of thoughtfully designed fabric dolls that double up as collectibles and cut across age groups.
DIY Craft Kit
A range of DIY kits to kindle the crafter in you and encourage learning.
Play Sets
A range of functional play sets that simulate an enjoyable play while fostering learning.
Sustainable fabric dolls
In the misty valleys and peaks of the blue mountains, women from rural and indigenous communities come together after their daily chores. Using the crafts of yesteryears and ethically sourced high quality natural and up cycled material, they skilfully handcraft sustainable fabric dolls that cut across ages.
While fabric (rag) dolls have been around for centuries and are the oldest known toys to mankind, The Good Gift brings you a thoughtfully designed range of fabric (rag) dolls handcrafted by women from rural & indigenous communities of the Nilgiris. These Nilgiri dolls are handmade using natural and up cycled material that are ethically sourced from within the region, thereby minimising their carbon footprint.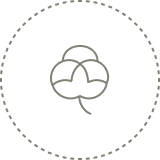 33500
Kgs of cotton waste saved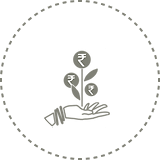 ₹25,00,000
Income generated for women artisans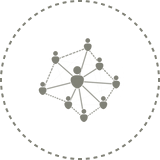 200+
Indigenous lives impacted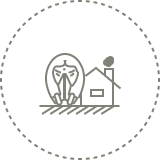 50+
Jobs for rural women created
Each Nilgiri doll comes eco packaged in an aesthetically designed gift box along with a maker card introducing you to the artisan who made the product along with her story. The entire box and its contents are biodegradable. A thoughtful gift for yourself or a loved one.
Gifts that are good for you, good for your loved ones, good for the maker and good for the planet.
Certifications
Various global and Indian Institutions that govern ethical, fair trade and quality standards have recognised our efforts towards creating a sustainable value chain. To learn what each certification stands for and how it makes our products good gifts,
Click Here.
Sustainable Development of
Mountain Communities

Nilgiri Dolls
Collectibles, Play sets, DIY Craft kits

Others
Coasters, Aroma kits, Necklaces, Kurumba paintings
Raising
First Generation Artisans
Good for you.
Good for the maker.
Good for the planet.